Hello and welcome, Leonie here with you.
I'm sharing something a little different with you today, well different from my usual 12x12 page anyway.
My subject today is flowers, specifically, bulky ones. I used to use them often on my scrapbook pages
but for a long time now I've only been using either die-cut or very small flowers.
I know there are lots of people who love to use bulky blooms, and do it so well, on their scrapbook pages but for me it's about fitting more pages in my albums. Which category do you fall into?
There are so many beautiful craft blooms available.
Hands up who has a beautiful collection of Prima Blooms in there stash?!
But if I'm not using them on my pages much anymore the question is what to do with them?
My answer is a canvas, something I can gift to a friend or use as a piece of home decor.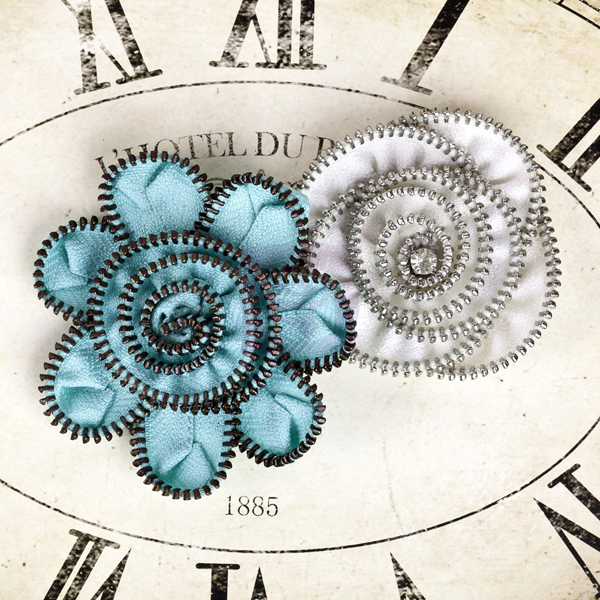 Kylie recently sent me these gorgeous
Prima Marketing Zipper flowers
from the
Sunrise Sunset
range. I knew straight away they were bound for a canvas of some sort. I have had this hessian canvas sitting unloved for a while and thought they would make a good match. So I put them together and am very happy with the result.
paste, it dries quickly to a nice bright white and is absolutely true to its 'light and fluffy' name.
I highly recommend it.
Next up I needed some colour to match that lovely turquoise bloom. I used
Vicki Boutin Art Crayons
. My first time using these and they were quite easy to use - I scribbled over the dried Gesso and modelling paste and then used a wet paintbrush to blend and spread the colours around the canvas. To finish off the background I added a few small splashes of
Black Ink from Liquitex
.
I then headed to Google for a suitable quote about flying.
So, have I convinced you to get using those bulky blooms? Or do you use them already?
Let us know in the comments or leave a link to your 'bulky blooms' creations I'd love to see how others use them.
Cheers, thanks for stopping by today,
Leonie Neal-Dawson.
Save
Save
Save
Save
Save
Save
Save
Save
Save
Save
Save
Save
Save
Save
Save
Save
Save
Save